SAN JOSÉ DEL CABO
ENJOY A MASTERFULLY CRAFTED BREW IN CABO'S ART DISTRICT
Our original restaurant is adjacent to the Baja Brewery and fittingly located in the historic art district of San José del Cabo. Inside you'll find artistic figures that reflect the spirit of México, including and original statue of Saint Lucas, the patron saint of brewers.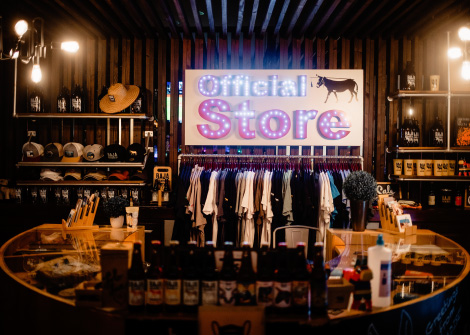 In one half of the restaurant, it feels like you´re walking into a Mexican version of "Cheers", where the same friends are there every night to greet you.
ENJOY A MASTERFULLY CRAFTED BREW IN CABO'S ART DISTRICT
In the other half, we have our beautiful outdoor beer garden where you can order a wood-fired pizza and enjoy the live music surrounded by local artwork and both fire and water features.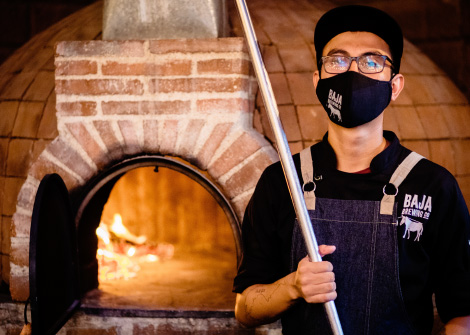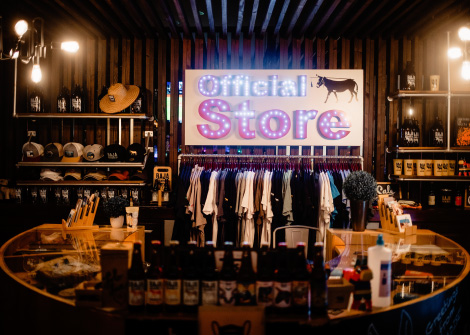 San José del Cabo | Cantina
Morelos 1277 e/Comonfort y Obregon,
Col. Centro San José del Cabo,
Baja California Sur
HOURS
Open daily
12:00 PM - till late
(lunch, dinner)

RESERVATIONS
In MX (624) 142 5294
Email us
San José del Cabo | Cantina
Morelos 1277 e/Comonfort y Obregon,
Col. Centro San José del Cabo,
Baja California Sur
HOURS
Open daily
12:00 PM - till late
(lunch, dinner)

RESERVATIONS
In MX (624) 142 5294
Email us