Year Round
Only available in México
Seasonal Beers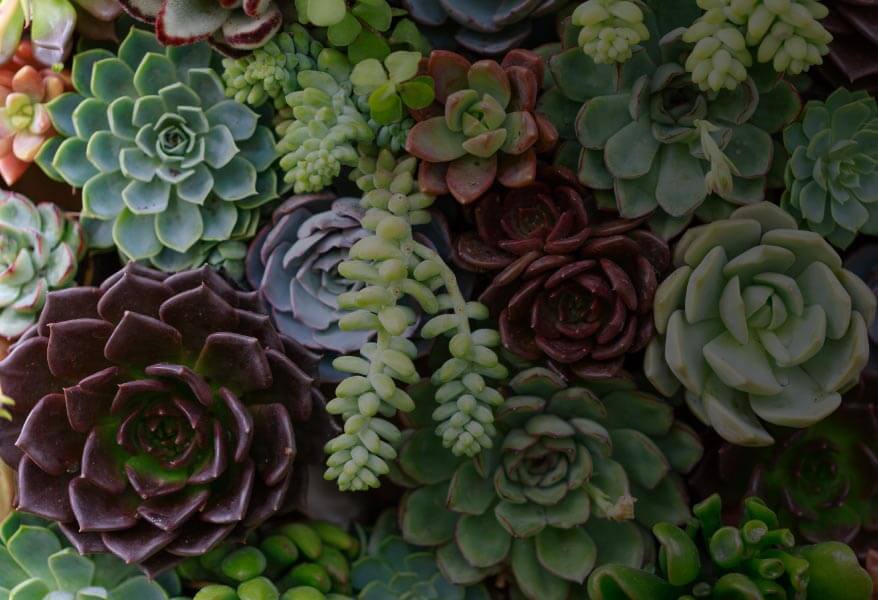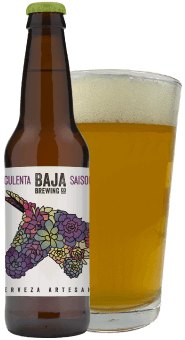 Suculenta
---
Marked dryness with subtle notes of orange, its color evokes the sun in our arid and flourishing desert.
Style Saison
Color Yellow
Alcohol Vol. 6.3%
Bitterness Very Light
Body Medium
Availability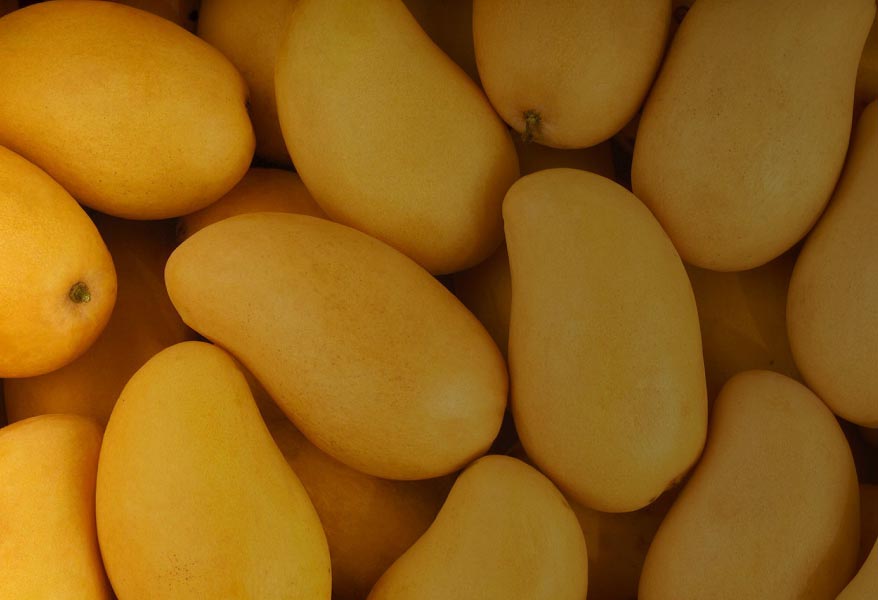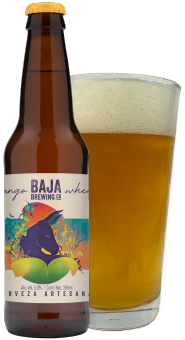 Mango Wheat
---
With dense foam, fruity aroma and fresh flavors balanced with the sweetness of mango.
Style Fruit Beer
Color Cooper
Alcohol Vol. 5.0%
Bitterness Light
Body Medium
Availability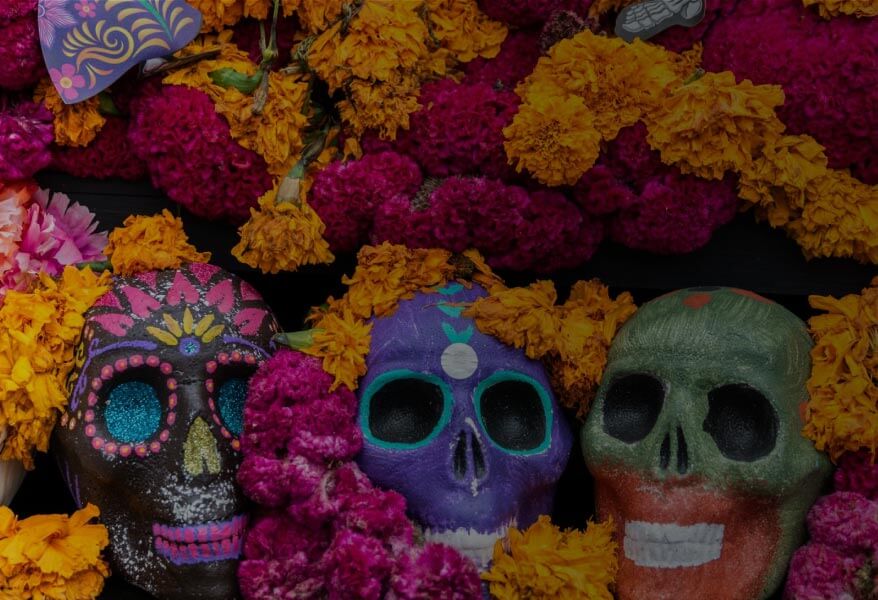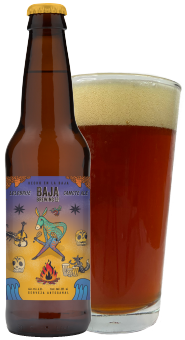 Lolobrije
---
Light-bodied and easy to drink, sweet taste and caramel notes, slightly spiced with cinnamon and star anise.
Style Brown Ale
Color Reddish
Alcohol Vol. 4.8%
Bitterness Low
Body Medium
Availability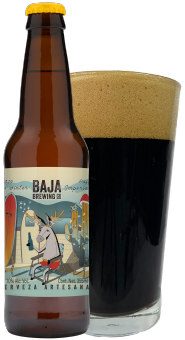 Burro Winter
---
Inspired by the beach winter. A blend of coffee and roasted malts, with notes of chocolate and coffee.
Style Coffee Imperial Stout
Color Dark Brown
Alcohol Vol. 9%
Bitterness High
Body Complete
Availability

Four premium ingredients in every batch
Barley
We use 100% malted barley in most of our brews sourced from the US, Canada and Europe.
Water
Our water flows to us via underground aquifers from the Sierra de la Laguna Mountain range. Great water makes great Beer.
Yeast
These crazy little critters convert the natural barley sugars into alcohol and carbonation.
Hops
Prime-picked from the Yakima Valley, Europe, New Zealand and South Africa to create original flavors, aromas and bitterness.